Filmography from : Christian Hipolito
Actor :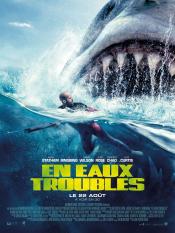 The Meg
,
Jon Turteltaub
, 2018
Five years ago, expert sea diver and Naval Captain Jonas Taylor encountered an unknown danger in the unexplored recesses of the Mariana Trench that forced him to abort his mission and abandon half his crew. Though the tragic incident earned him a dishonorable discharge, what ultimately cost him his career, his marriage and any semblance of honor was his unsupported and incredulous claims of what caused it - an attack on his vessel by a mammoth,...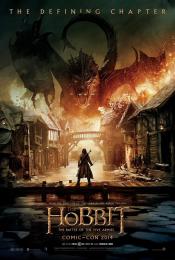 The Hobbit: The Battle of the Five Armies
,
Peter Jackson
, 2014
Mere seconds after the events of "Desolation", Bilbo and Company continue to claim a mountain of treasure that was guarded long ago: But with Gandalf the Grey also facing some formidable foes of his own, the Hobbit is outmatched when the brutal army of orcs led by Azog the Defiler returns. But with other armies such as the elves and the men of Lake-Town, which are unsure to be trusted, are put to the ultimate test when Smaug's wrath, Azog's...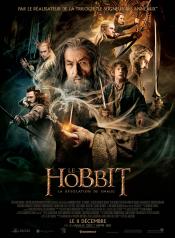 The Hobbit: The Desolation of Smaug
,
Peter Jackson
, 2013
The Dwarves, Bilbo and Gandalf have successfully escaped the Misty Mountains, and Bilbo has gained the One Ring. They all continue their journey to get their gold back from the Dragon, Smaug....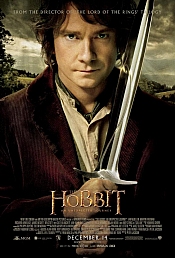 The Hobbit: An Unexpected Journey
,
Peter Jackson
, 2012
Bilbo Baggin is swept into an epic quest to reclaim the lost Dwarf Kingdom of Erebor, which was long ago conquered by the dragon Smaug. Approached out of the blue by the wizard Gandalf the Grey, Bilbo finds himself joining a company of thirteen dwarves led by the legendary warrior Thorin Oakenshield. Their journey will take them into the Wild; through treacherous lands swarming with Goblins and Orcs, deadly Wargs and Giant Spiders, Shapeshifters...