Filmography from : Christian Lloyd
Actor :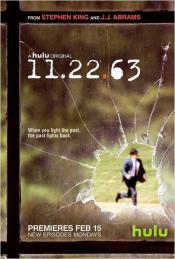 11.22.63
,
James Strong
(2 episodes, 2016),
Frederick EO Toye
(2 episodes, 2016),
John David Coles
(1 episode, 2016),
James Franco
(1 episode, 2016),
James Kent
(1 episode, 2016),
Kevin Macdonald
(1 episode, 2016), 2016
A teacher discovers a time portal that leads to October 21st, 1960 and goes on a quest to try and prevent the assassination of John F. Kennedy, which is complicated by the presence of Lee Harvey Oswald and the fact that he's falling in love with the past itself. ...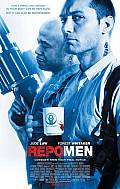 Repo Men 
,
Miguel Sapochnik
, 2010
In the futuristic action-thriller Repo Men, humans have extended and improved our lives through highly sophisticated and expensive mechanical organs created by a company called The Union. The dark side of these medical breakthroughs is that if you don't pay your bill, The Union sends its highly skilled repo men to take back its property…with no concern for your comfort or survival. Jude Law plays Remy, one of the best organ repo men in...