Filmography from : Christina Hendricks
Actor :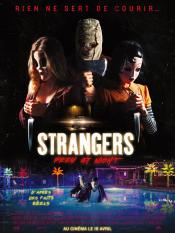 Strangers: Prey at Night
,
Johannes Roberts
, 2018
A family's road trip takes a dangerous turn when they arrive at a secluded mobile home park to stay with some relatives and find it mysteriously deserted. Under the cover of darkness, three masked psychopaths pay them a visit to test the family's every limit as they struggle to survive. ...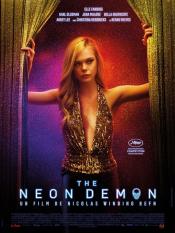 The Neon Demon
,
Nicolas Winding Refn
, 2016
When aspiring model Jesse moves to Los Angeles, her youth and vitality are devoured by a group of beauty-obsessed women who will take any means necessary to get what she has....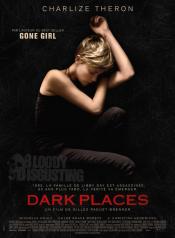 Dark Places
,
Gilles Paquet-Brenner
, 2015
A woman who survived the brutal killing of her family as a child is forced to confront the events of that day by a secret society obsessed with solving notorious crimes....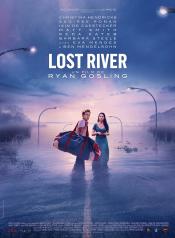 Lost River
,
Ryan Gosling
, 2014
"Lost River" is a dark fairy tale about love, family and the fight for survival in the face of danger. In the virtually abandoned city of Lost River, Billy (Christina Hendricks), a single mother of two, is led into a macabre underworld in her quest to save her childhood home and hold her family together. Her teenage son Bones (Iain De Casestecker) discovers a mystery about the origins of Lost River that triggers his curiosity and sets into...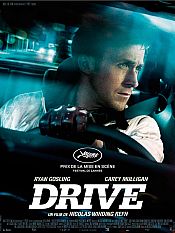 Drive
,
Nicolas Winding Refn
, 0
A driver has no problem with flipping Hollywood stunt cars, or car repairs, or criminal getaways. He also has no problem making fast friends with a woman and her young son. But when one job gets personal, he might not be able to drive away very quickly. His getaway becomes more about saving his life rather than money....