Filmography from : Christina Reynolds
Actor :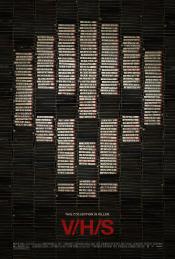 V/H/S
,
Matt Bettinelli-Olpin
(segment '10/31/98'),
David Bruckner
(segment 'Amateur Night'),
Tyler Gillett
(segment '10/31/98'),
Justin Martinez
(segment '10/31/98'),
Glenn McQuaid
(segment 'Tuesday the 17th'),
Radio Silence
(segment '10/31/98'),
Joe Swanberg
(segment 'The Sick Thing That Happened to Emily When She Was Younger'),
Chad Villella
(segment '10/31/98'),
Ti West
(segment 'Second Honeymoon'),
Adam Wingard
(segment 'Tape 56'), 2012
A group of misfits are hired by an unknown third party to burglarize a desolate house in the countryside and acquire a rare tape. Upon searching the house, the guys are confronted with a dead body, a hub of old televisions and an endless supply of cryptic footage, each video stranger and more inexplicable than the last......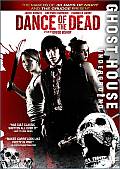 Dance of the Dead
,
Gregg Bishop
, 2008
On the night of the big High-School Prom, the dead rise to eat the living, and the only people who can stop them are the losers who couldn't get dates to the dance....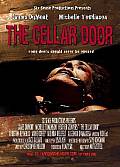 The Cellar Door
,
Matt Zettell
, 2007
Rudy, a strong-willed woman, awakens in a small wooden cell. Herman, a deranged serial killer who looks like your mother's accountant, slips some food into her cell. He collects women, keeping little mementos of them, like hair, urine, and blood. For the next several weeks he keeps Rudy locked in her cell in the basement of his house. Everybody thinks she is dead; there is no hope of rescue. Herman tries to torment Rudy into loving him. Out...
Troll 2
,
Claudio Fragasso
(as Drake Floyd), 1990
A young child is terrified to discover that a planned family trip is to be haunted by vile plant-eating monsters out of his worst nightmare. His attempt to save his beloved family is assisted by the spectre of his deceased grandfather. Also, there are NO trolls in this movie, only goblins. ...