Filmography from : Christophe Lemaire
Actor :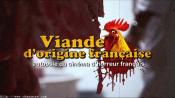 Viande d'origine française
,
Xavier Sayanoff
,
Tristan Schulmann
, 2009
The French production of horror movies, still in its infancy, is summed up in a small ten films released between 2000 and today. Public recognition is still not there and the authors have to confront with a market making it difficult for marginal and transgressed films to obtain the means of their ambitions. This film traces the difficult struggle for a cinema off the beaten track that still makes you scream !...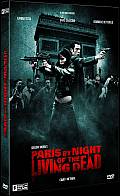 Paris by Night of the Living Dead
,
Grégory Morin
, 2009
...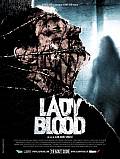 Lady Blood
,
Jean-Marc Vincent
, 2008
Yanka is a mother and a chief of police. She's a fulfilled woman, in love with her husband and happy with her daughter and mother-in-law. Everything's going great until a strange occurrence disturbs her new life. With the help of her psychiatrist husband, she tries to convince herself that it's just a nightmare. But it gets worse every day... In the same time, she heads an investigation into the local mob which leads her to the discovery of...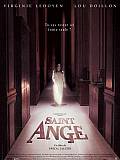 Saint Ange
,
Pascal Laugier
, 2004
In 1958, in the French Alp, the young servant Anna Jurin arrives in Saint Ange Orphanage to work with Helena while the orphans moved to new families with the administrator Francard. Anna, who is secretly pregnant, meets the last orphan , Judith, left behind because of her mental problems, and they become closer when Anna find that Judith also hear voices and footsteps of children. Anna investigate the place trying to disclose the secret about...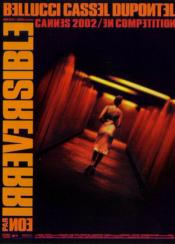 Irréversible
,
Gaspar Noé
, 2002
...
Time Demon
,
Richard J Thomson
, 1996
...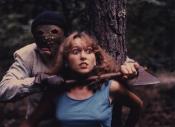 Ogroff
,
Norbert Moutier
(as Norbert Georges Mount), 1983
...