Filmography from : Christopher Wicking
Writer :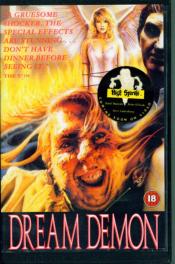 Dream Demon
,
Harley Cokeliss
(as Harley Cokliss), 1988
A young woman about to be married begins having terrifying dreams about demons. When she wakes, however, the demons are real and begin to commit gruesome murders....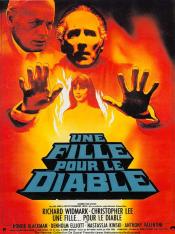 To the Devil a Daughter
,
Peter Sykes
, 1976
An excommunicated priest sets up a satanic cult that only looks Catholic on the outside. He convinces a man to sign over his daughter's soul so that she will become the devil's representative on earth on her eighteenth birthday, but as that day nears, the man seeks the help of an American occult novelist to save his daughter, both physically and spiritually....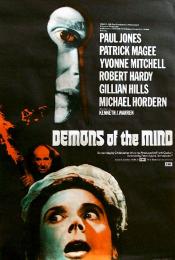 Demons of the Mind
,
Peter Sykes
, 1972
Baron Zorn keeps his teenaged children locked up and drugged, fearing that his insane wife passed along a congenital curse to them before her own suicidal death. Elizabeth escapes for a brief tryst with a local before being recaptured and subjected to a bleeding process to 'draw out the bad blood.' Emil keeps trying to escape, but is thwarted time and again by his aunt Hilda who runs the house like a prison. One reason the siblings have to be...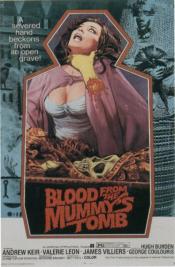 Blood from the Mummy's Tomb
,
Seth Holt
,
Michael Carreras
(uncredited), 1971
On the night before her anniversary, Margaret Fuchs (Valerie Leon) receives an ancient Egyptian ring with a red stone as a birthday gift from her father, Prof. Julian Fuchs (Andrew Keir). Margaret has frequent nightmares about an expedition in Egypt with five members, including her father, finding the tomb of Queen Tera, an evil sorcerer with a severed hand. The members collect the sarcophagus with a totally preserved mummy, the severed hand...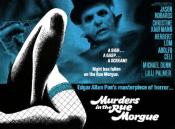 Murders in the Rue Morgue
,
Gordon Hessler
, 1971
LOVE and MURDER are the two consuming passions of the Rue Morgue!...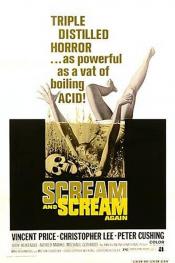 Scream and Scream Again
,
Gordon Hessler
, 1970
A serial killer, who drains his victims for blood is on the loose in London, the Police follow him to a house owned by an eccentric scientist....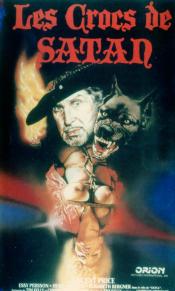 Cry of the Banshee
,
Gordon Hessler
, 1970
In seventeenth century England Lord Whitman wages unending war on what he sees as the ever-present scourge of witchcraft, and many local villagers have suffered at his hands. But one victim uses her occult powers to curse his family, enlisting unknowing help from one of the household....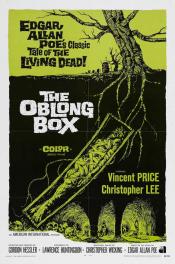 The Oblong Box
,
Gordon Hessler
, 1969
Aristocrat Julian Markham keeps his disfigured brother, Sir Edward, locked in a tower of his house. Occasionaly Sir Edward escapes and causes havoc around the town....