Filmography from : Cindy Hogan
Actor :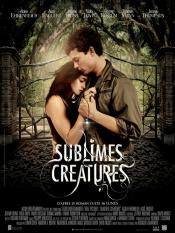 Sublimes créatures
,
Richard LaGravenese
, 2013
Ethan longs to escape his small Southern town. He meets a mysterious new girl, Lena. Together, they uncover dark secrets about their respective families, their history and their town. ...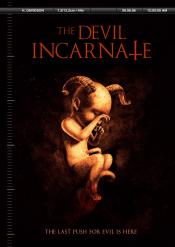 Copiii: The 1st Entry
,
L Gustavo Cooper
, 2013
Newlyweds Holly and Trevor Davidson are on a road trip to celebrate their honeymoon in Miami when their new life together takes a surreal turn. A whimsical pit stop in a tourist trap goes horribly wrong and they find themselves forced to face an ominous new presence in their lives and an ambiguous threat. But is that threat coming from Trevor's family, Holly's dark past, or something far more sinister and otherworldly, such as the ancient curse...