Filmography from : Cindy Leadbetter
Actor :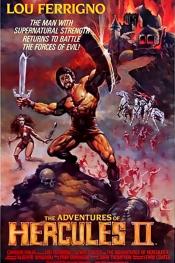 Le avventure dell'incredibile Ercole
,
Luigi Cozzi
(as Lewis Coates), 1985
Hercules searches for the Seven Thunderbolts of Zeus, which have been stolen by renegade gods....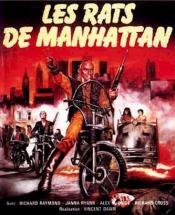 Rats - Notte di terrore
,
Bruno Mattei
(as Vincent Dawn),
Claudio Fragasso
(uncredited), 1984
In the year 2230, 215 years after a nuclear war destroyed the surface of the world, a group of 11 nomatic motorcyclist scavangers arrive in a deserted town searching for food and water, when they are set upon by thousands of flesh-eating, mutant rats. Armed with various assault weapons, flame-throwers, and other sharp objects, the group must co-operate with each other to fight the increasing number of murderous rodents in order to survive the...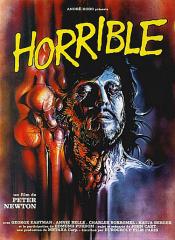 Rosso sangue
,
Joe D'Amato
(as Peter Newton), 1981
Priest comes to small town to help get rid of a monster whose blood coagulates very fast. This creates problems as the monster is very hard to kill and then decides to go on a killing spree of its own. ...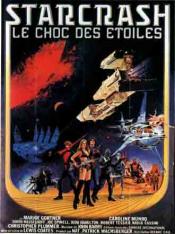 Starcrash
,
Luigi Cozzi
(as Lewis Coates), 1978
A pair of smugglers manage to pick up a castaway while running from the authorities, who turns out to be the only survivor from a secret mission to destroy a mysterious superweapon designed by the evil Count Zartham. The smugglers are soon recruited by the Emperor to complete the mission, as well as to rescue the Emperor's son, who has gone missing....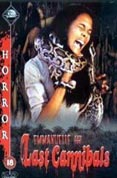 Emanuelle e gli ultimi cannibali
,
Joe D'Amato
(as Aristide Massaccesi), 1977
...