Filmography from : Circus Szalewski
Actor :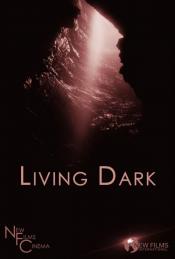 Living Dark: The Story of Ted the Caver
,
David L Hunt
(as David Hunt), 2013
Based on the popular "Ted the Caver" Internet urban legend, The Living Dark tells the story of two estranged brothers, reunited for their father's funeral. Attempting reconciliation, the brothers stumble upon the sealed entrance to a nearby cave, where they are slowly forced to confront the true, nightmarish cause of their father's death. ...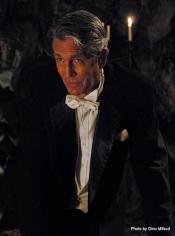 The Dead Want Women
,
Charles Band
, 2012
Beginning at a stylish mansion in the roaring 1920's, a silent film actress socialite, flappers, and the men who love them come to their ultimate demise. These ghosts continue to haunt the mansion throughout the decades. Now they've come back to haunt and chase after a new generation of beautiful girls. The Dead Want Women!...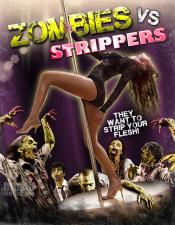 Zombies Vs. Strippers
,
Alex Nicolaou
, 2012
The Tough Titty is a strip club that's seen better days. But tonight it's gonna see a whole lot worse. Spider has been losing money on his business for years. Now it's finally getting the traffic he's always wanted… unfortunately, most of his patrons are undead. With a sudden outbreak of the zombie virus, Vanilla, Bambi, and Sugar Hills deal with the disaster the way only a stripper can. Blood and braziers go flying in this exciting...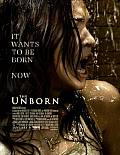 The Unborn
,
David S Goyer
, 2009
Sometimes the soul of a dead person has been so tainted with evil that it is denied entrance to heaven. It must endlessly wander the borderlands between worlds, desperately searching for a new body to inhabit. And sometimes it actually succeeds. Writer/director David Goyer (Blade: Trinity, The Invisible, Batman Begins) gives a terrifying glimpse into the life of the undead in The Unborn, a supernatural thriller that follows a young woman...
Cup of My Blood
,
Lance Catania
, 2005
The lonely artist Jack Fender still grieves the death of his beloved lover Tina three years ago. He lost his inspiration and his faith on God and presently he is taking pornographic pictures for the mobster Sparky and his partner Limpy for a pornographic site managed by Nibbles and Scooter under the protest of his agent and friend Alex. When Jack witnesses a car accident in his neighborhood, the wounded passenger gives a box to Jack, asking him...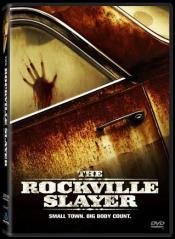 The Rockville Slayer
,
Marc Selz
, 2004
...