Filmography from : Claude King
Actor :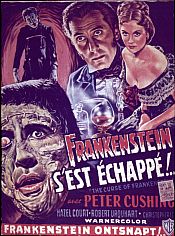 The Curse of Frankenstein
,
Terence Fisher
, 1957
Victor Frankenstein builds a creature and brings it to life. But his creature behaves not as he intended. ...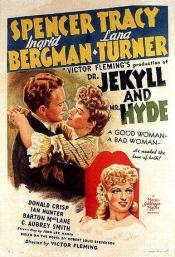 Dr. Jekyll and Mr. Hyde
,
Victor Fleming
, 1941
Dr. Jekyll believes good and evil exist in everyone. Experiments reveal his evil side, named Hyde. Experience teaches him how evil Hyde can be: he kills Ivy who earlier expressed interest in Jekyll and Sir Charles, Jekyll's faincee's father. ...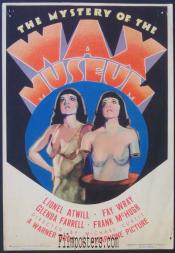 Mystery of the Wax Museum
,
Michael Curtiz
, 1933
In London, sculptor Ivan Igor struggles in vain to prevent his partner Worth from burning his wax museum...and his 'children.' Years later, Igor starts a new museum in New York, but his maimed hands confine him to directing lesser artists. People begin disappearing (including a corpse from the morgue); Igor takes a sinister interest in Charlotte Duncan, fiancée of his assistant Ralph, but arouses the suspicions of Charlotte's roommate,...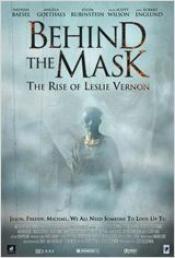 Behind the Mask
,
John Francis Dillon
, 1932
Jack Holt plays a federal agent who goes undercover to infiltrate a drug smuggling operation headed by a mysterious Mr. X, a criminal mastermind whose identity is unknown even to his henchmen. Mr. X is also running a bogus hospital where victims are killed on the operating table, and their coffins stuffed with narcotics. The drug-filled coffins are then buried in a cemetary....
6 Hours to Live
,
William Dieterle
, 1932
A murder victim is brought back to life by a scientific experiment. However, the effects only last for six hours, and he must find his killer in that time....