Filmography from : Claude Stuart
Actor :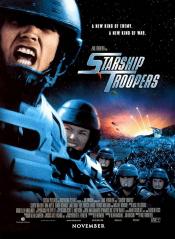 Starship Troopers
,
Paul Verhoeven
, 1997
Set on the future earth, Johnny rico is a young student dating a girl named Carmen. When Carmen decides to join the military in order to become a class citizen (citizenship is only achieved through serving your country), Johnny follows and joins as well. He soon realizes that he joined for the wrong reasons but just as he is about to quit, an asteroid that originated from the orbit of planet "klendathu" hits Buenos Aires (his home town) and...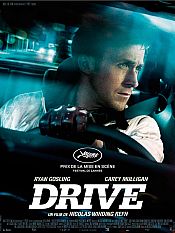 Drive
,
Nicolas Winding Refn
, 0
A driver has no problem with flipping Hollywood stunt cars, or car repairs, or criminal getaways. He also has no problem making fast friends with a woman and her young son. But when one job gets personal, he might not be able to drive away very quickly. His getaway becomes more about saving his life rather than money....