Filmography from : Claudia Rocchi
Actor :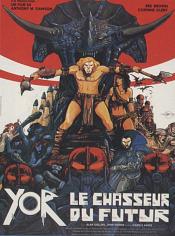 Il mondo di Yor
,
Antonio Margheriti
(as Anthony M Dawson), 1983
Yor, an extremely blond prehistoric warrior, comes to question his origins, particularly with regard to a mysterious medallion he wears. When he learns of a desert goddess who supposedly wears the same medallion, Yor decides that he must find her and learn his true identity. Along the way, he encounters ape-men, dinosaurs, and a strange futuristic society....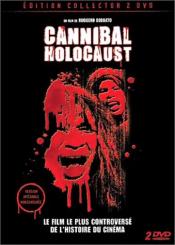 Cannibal Holocaust
,
Ruggero Deodato
, 1980
The director Alan Yates and his crew, formed by Faye Daniels, Jack Anders and Mark Tomaso, head to a rain forest in Amazonas called Green Inferno to shoot a documentary about the primitive tribes of cannibals that live in the area. They vanish and the American anthropologist Professor Harold Monroe travels to the area with the experienced guide Chaco Losojos and his assistant Miguel to seek the team out. The trio is received first by the Yacumo...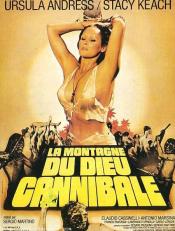 La montagna del dio cannibale
,
Sergio Martino
, 1978
Susan Stevenson (Ursula Andress) and her brother Arthur (Antonio Marsina) get off a plane somewhere in South America, allegedly in search of her husband. They team up with, Dr. Edward Foster (Stacy Keach). The three head into the jungle, get in more than a few fights amongst themselves, and view lots of gratuitous animal cruelty, notable an iguana getting eviscerated....