Filmography from : Clay Tanner
Actor :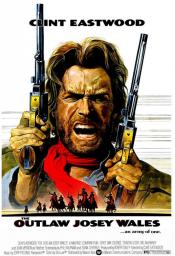 The Outlaw Josey Wales
,
Clint Eastwood
, 1976
A Missouri farmer joins a Confederate guerrilla unit and winds up on the run from the Union soldiers who murdered his family....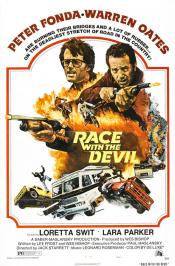 Race with the Devil
,
Jack Starrett
, 1975
Frank and Roger and their wives take off for Colorado in a recreational vehicle, looking forward to some skiing and dirt biking. While camping en route, they witness a Satanic ritual sacrifice, but the local sheriff finds no evidence to support their claims and urges them to continue on their vacation. On the way, however, they find themselves repeatedly attacked by cult members, and they take measures to defend themselves. ...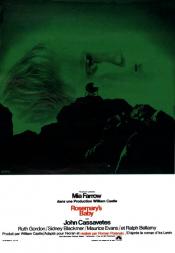 Rosemary's Baby
,
Roman Polanski
, 1968
A young couple move into a new apartment, only to be surrounded by peculiar neighbors and occurrences. When the wife becomes mysteriously pregnant, paranoia over the safety of her unborn child begins controlling her life....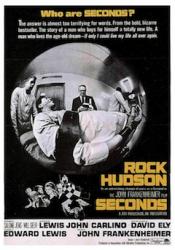 Seconds
,
John Frankenheimer
, 1966
An unhappy middle aged banker agrees to a procedure that will fake his death and give him a completely new look and identity - that comes with it's own price....