Filmography from : Colleen Porch
Actor :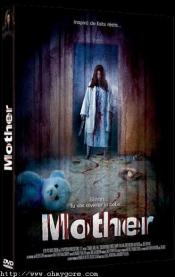 Baby Blues
,
Lars Jacobson
,
Amardeep Kaleka
, 2008
On a secluded family farm, a mother suffers a psychotic break due to postpartum depression, forcing the eldest son to protect his siblings from the mother they have always loved....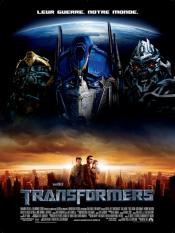 Transformers
,
Michael Bay
, 2007
For centuries, two races of robotic aliens–the Autobots and the Decepticons–have waged a war, with the fate of the universe at stake. When the battle comes to Earth, all that stands between the evil Decepticons and ultimate power is a clue held by young Sam Witwicky. An average teenager, Sam is consumed with everyday worries about school, friends, cars and girls. Unaware that he alone is mankind's last chance for survival, Sam and his...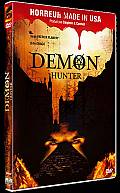 Demon Hunter
,
Scott Ziehl
, 2005
After resolving a situation of exorcism, the half-breed demon hunter Jake Greyman reports to Cardinal White and they realize that the demon Asmodeus is impregnating many mortals trying to raise offspring. Cardinal White calls Sister Sarah Ryan to assist Jake in his hunting for Asmodeus and his women. Meanwhile, Asmodeus sends the delicious and sexy Succubus to seduce Jake. A battle between good and evil is in course....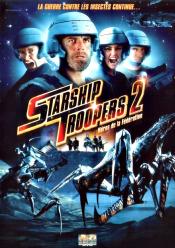 Starship Troopers 2: Hero of the Federation
,
Phil Tippett
, 2004
In the sequel to Paul Verhoeven's loved/reviled sci-fi film, a group of troopers taking refuge in an abandoned outpost after fighting alien bugs, failing to realize that more danger lays in wait....