Filmography from : Connor Paolo
Actor :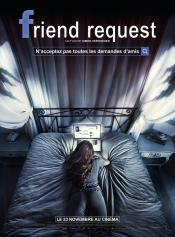 Friend Request
,
Simon Verhoeven
, 2016
When a college student unfriends a mysterious girl online, she finds herself fighting a demonic presence that wants to make her lonely by killing her closest friends....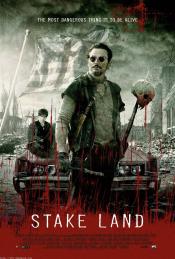 Stake Land
,
Jim Mickle
, 2010
America is a lost nation. When an epidemic of vampirism strikes, humans find themselves on the run from vicious, feral beasts. Cities are tombs and survivors cling together in rural pockets, fearful of nightfall. When his family is slaughtered, young Martin (Gossip Girl's Connor Paolo) is taken under the wing of a grizzled, wayward hunter (In the Cut's Nick Damici) whose new prey are the undead. Simply known as Mister, the vampire...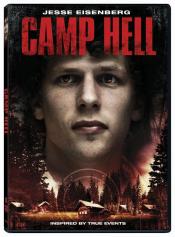 Camp Hell
,
George VanBuskirk
(as George Van Buskirk), 2010
Evil invades a children's spiritual retreat. ...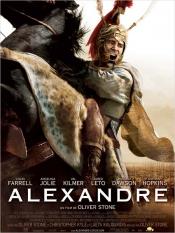 Alexander
,
Oliver Stone
, 2004
...