Filmography from : Conrad Bachmann
Actor :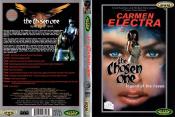 The Chosen One: Legend of the Raven
,
Lawrence Lanoff
, 1998
When a serial killer mysteriously and savagely murders a young Indian woman in rural Los Angeles county, her sister McKenna must replace her as the keeper of an amulet, the sacred crescent. Reluctantly, McKenna accepts the role of chosen one. With the amulet and after the rigors of the ritual, she takes on the spirit and powers of the raven, the good forces in the battle against evil, the wolf. McKenna's powers include a thirst for milk and...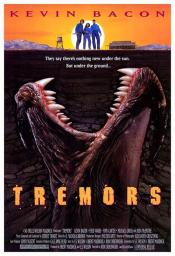 Tremors
,
Ron Underwood
, 1990
A small town gradually becomes aware of a strange creature which picks off people one by one. But what is this creature, and where is it? At the same time, a seismologist is working in the area, she detects _tremors_. The creature lives underground, and can 'pop up' without warning. Trapped in their town, the town-folk have no escape. ...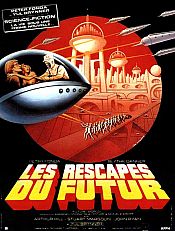 Futureworld
,
Richard T Heffron
, 1976
It has been several years since the disaster at the Delos resort (events of "Westworld"), and Delos is ready to reopen, replacing Westworld with the new "Futureworld," which is getting rave reviews. However, one of Delos's most famous critics, reporter Chuck Browning, is still not convinced that Delos has cleaned up its act, especially after an informant with inside information about Delos is murdered. Chuck teams up with fellow reporter Tracy...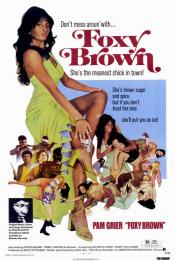 Foxy Brown
,
Jack Hill
, 1974
A voluptuous black woman takes a job as a high-class prostitute in order to get revenge on the mobsters who murdered her boyfriend....