Filmography from : Coralina Cataldi Tassoni
Writer :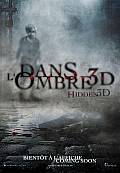 Dans l'Ombre 3D
,
Antoine Thomas
(as MR), 2011
The English-language horror/thriller begins when Brian Karter's mother dies; he is surprised to learn that he has inherited The Sanctuary, home to her controversial experimental addiction treatment center. During a tour of the decrepit building with his friends and a mysterious associate of his mother, it becomes clear that something sinister lies beneath the surface. Despite their misgivings, the group follows a secret passageway underground...
Actor :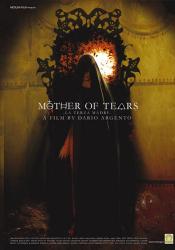 Mother of Tears - La troisième mère
,
Dario Argento
, 2007
...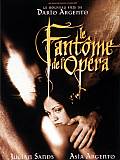 Le fantôme de l'Opéra
,
Dario Argento
, 1998
In Paris 1877, rats save a baby from death and raise him in the underground of the Opera de Paris. This child becomes The Phantom of the Opera, a half-human half-animal breed, who falls in love with Christine Daaé, an opera singer just beginning her career. He fights for her love against the aristocratic Baron Raoul De Chagny, though Christine loves them both equally....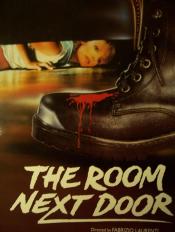 La stanza accanto
,
Fabrizio Laurenti
, 1994
Martin Yakobowsky is a brilliant lawyer whose family originally comes from Poland. He is assigned by his legal practice to resolve a contentious case in the prevalently agricultural town in the heart of Iowa, where he was born. After his initial reluctance, due largely to his having cut off all ties with the community of his birthplace, Martin decides to return to the town. He arrives to find himself dealing with a dispute between a powerful...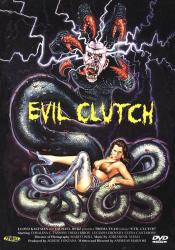 Evil Clutch
,
Andreas Marfori
, 1988
The story of a hideous monster who takes the form of a beautiful, seductive woman who in a torrent of special effects, beauty and monster transform into a climax of pure evil. For years this monster woman has cursed a small village, and to this day her deadly grasps holds the peaceful residents in fear. This ferocious, feminine fury possesses a shocking sensual appetite and she can only satisfy her lust when passion consumes her, by striking...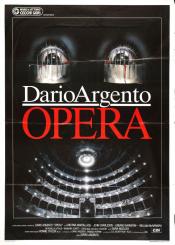 Opéra
,
Dario Argento
, 1987
...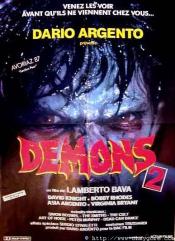 Démons 2
,
Lamberto Bava
, 1986
A documentary is shown on TV of group of teens who investigate the legendary forbidden zone, in which once took place a Demon infestation. When finding a lifeless corps of a demon, one of the teens causes the resurrection it, and the demon makes it's way into the nearby world by TV-broadcast... An unlucky girl, having her birthday-party at that time, gets posessed by the demon while watching the documentary and soon the complete building...