Filmography from : Corey Craig
Actor :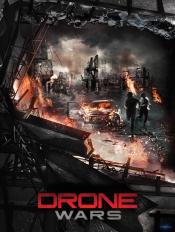 Drone Wars
,
Jack Perez
, 2016
In a flash, the invasion began and ended. Filled with smoke and fire, the sky is now littered with ships hovering above for miles in every direction. These ships reap the Earth of all its resources, while DRONES patrol the now-ruined cities, taking out anything that they deem a threat. Human survivors group together, desperately trying to resurrect any semblance of normalcy they once had. Amidst the chaos, a small team of scientists hidden away...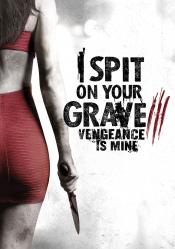 I Spit on Your Grave 3: Vengeance Is Mine
,
RD Braunstein
, 2015
In a continuation of the story line from the 2010 film, Jennifer returns working for a Crisis Hotline, where a serial killer is using the hotline to target rapists. Jennifer's dark past sends detectives in her direction, but is she the killer they are looking for?...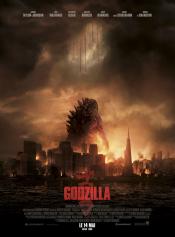 Godzilla
,
Gareth Edwards
, 2014
In 1999, the Janjira nuclear plant was mysteriously destroyed with most hands lost including supervisor Joe Brody's colleague and wife, Sandra. Years later, Joe's son, Ford, a US Navy ordnance disposal officer, must go to Japan to help his estranged father who obsessively searches for the truth of the incident. In doing so, father and son discover the disaster's secret cause on the wreck's very grounds. This enables them to witness the...