Filmography from : Corey Haim
Actor :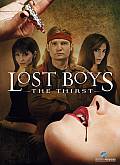 Lost Boys: The Thirst
,
Dario Piana
, 2010
As the lost boys and girls of San Cazador prepare to party under the Blood Moon, an alpha vampire conspires to turn these unsuspecting ravers into an army of undead. The only thing that stands between him and the annihilation of the entire human race is the infamous vampire fighting Frog Brothers. Armed with double-barrel holy water balloon launchers and multi-arrow crossbows, Edgar (Corey Feldman) and Alan Frog (Jamison Newlander) join forces...

New Terminal Hotel
,
BC Fourteen
(as BC Furtney), 2010
An exploration of the dark side of the Hollywood dream machine; a revenge story with an anti-hero who finds no redemption waiting on the other side. It's the study of the downward spiral....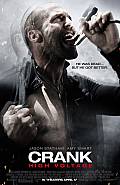 Hyper Tension 2
,
Mark Neveldine
(as Neveldine),
Brian Taylor
(as Taylor), 2009
In this high-octane sequel, hitman Chev Chelios' (Statham) launches himself on an electrifying chase through Los Angeles in pursuit of the Chinese mobster who has stolen his nearly indestructible heart. CRANK: HIGH VOLTAGE is written and directed by Neveldine/Taylor, the duo behind the 2006 hit film CRANK, and the upcoming GAME starring Gerard Butler. Jason Statham (THE TRANSPORTER, THE BANK JOB) returns to star as hitman Chev Chelios....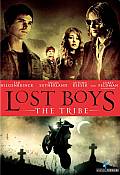 Lost Boys: The Tribe
,
PJ Pesce
, 2008
...
Wishmaster 2
,
Jack Sholder
, 1999
...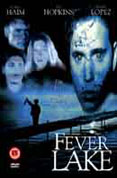 Fever Lake
,
Ralph E Portillo
(as Ralph Portillo), 1997
...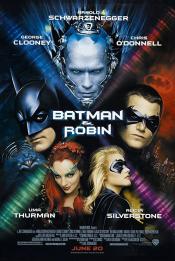 Batman & Robin
,
Joel Schumacher
, 1997
Batman and Robin are back working side-by-side to stop the villains of Gotham City, but is there tension appearing between them, especially when one villainess who calls herself Poison Ivy can make anyone fall in love with her...literally. Along with Poison Ivy, the icy Mr. Freeze is freezing anything which gets in his way from achieving his goal. ...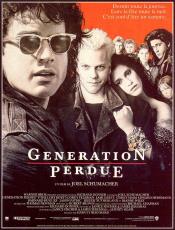 Génération perdue
,
Joel Schumacher
, 1987
After moving to a new town, two brothers are convinced that the area is frequented by vampires....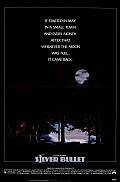 Peur bleue
,
Daniel Attias
, 1985
In this undistinguished Stephen King horror adaptation, the good residents of Tarker's Mill are dense enough to ignore or explain away a series of violent deaths until a little boy is torn to pieces while flying his kite after dark. At that point, the men gang up and go into the fog-shrouded woods to hunt down whatever slasher is out there. The most they achieve is the sighting of one hairy arm and a few more sacrificial victims. But life...