Filmography from : Courteney Cox
Actor :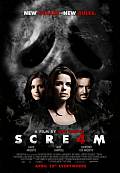 Scream 4
,
Wes Craven
, 2011
'The Ghostface Killer' returns in this fourth installment to the popular horror series 'Scream'. Set 10 years after the events of Scream 3, a group of people find themselves being stalked and murdered by Ghostface himself....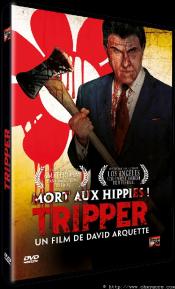 Tripper
,
David Arquette
, 2006
...

Scream 3
,
Wes Craven
, 2000
...

Scream 2
,
Wes Craven
, 1997
...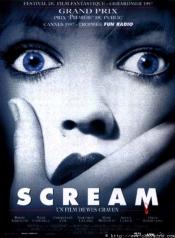 Scream
,
Wes Craven
, 1996
ne year after the death of Sidney Prescott's (Campbell) mother, two students turn up gutted. When a serial killer appears, Sidney begins to suspect whether her mother's death and the two new deaths are related. No one is safe, as the killer begins to pick everyone off one by one. Everyone's a suspect in this case. ...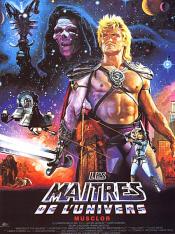 Les maîtres de l'univers
,
Gary Goddard
, 1987
A life-action feature film based on the popular cartoon kids show about a prince turned warrior named He-Man....