Filmography from : Courtney Bell
Actor :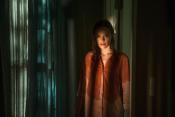 Before I Wake
,
Mike Flanagan
, 2016
In this intense and heart pounding supernatural thriller, Jessie (Kate Bosworth) and Mark (Thomas Jane) decide to take in a sweet and loving 8-year-old boy, Cody. Unbeknownst to them, Cody is terrified of falling asleep. At first, they assume his previous unstable homes caused his aversion to sleep, but soon discover why: Cody's dreams manifest in reality as he sleeps. In one moment they experience the incredible wonder of Cody's imagination,...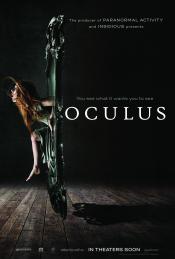 Oculus
,
Mike Flanagan
, 2013
Oculus is a spine-chilling supernatural tale of two damaged siblings (Karen Gillan and Brenton Thwaites) who, as children, witnessed their parents' harrowing descent into madness and murder. At long last, brother and sister reunite as adults to expose and destroy the paranormal entity they believe is responsible: the Lasser Glass — a legendary mirror their family once owned....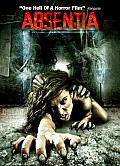 Absentia
,
Mike Flanagan
, 2011
Tricia's husband has been missing for seven years. Her younger sister, Callie, comes to live with her as the pressure mounts to finally declare him 'dead in absentia.' Tricia is reluctant, always holding out hope, but Callie is practical and wants her to move on. As Tricia sifts through the wreckage and tries to move on with her life, Callie finds herself drawn to an ominous tunnel near the house. As she begins to link it to other mysterious...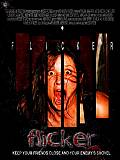 Flicker
,
Aaron Hendren
, 2009
Flicker is the feature film about a weekend camping trip to a small mountain town. Pretty and Jack wake up in the middle of the night to discover that their friends are missing. A bloody tent, homicidal cops, creepy locals and brutal elements create the world that Pretty must escape....