Filmography from : Craig Bierko
Actor :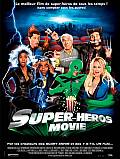 Superhero Movie
,
Craig Mazin
, 2008
...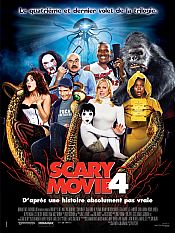 Scary Movie 4 
,
David Zucker
, 2006
The unemployed Cindy Campbell is hired to work in a cursed house as caretaker of an old lady and meets the ghost of a boy. Meanwhile, the teenager son Robbie and the young daughter Rachel of his next door neighbor and crane operator Tom Ryan are spending the weekend with their loser father. Cindy and Tom meet and fall in love for each other, but when Giant Tripods invade Earth, Tom escapes with Robbie and Rachel; Cindy travels to a village,...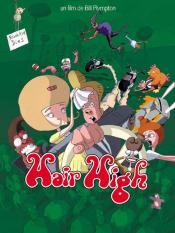 Hair High 
,
Bill Plympton
, 2004
"Hair High" is a gothic high-school comedy with a "Carrie"-like story. Cherri and Rod are the high-school king and queen and they justifiably rule their domain. Spud, the new kid in town, accidentally offends both Cherri and Rod and so is forced to become Cherri's slave. Naturally, they immediately hate each other, but of course later they fall in love. Cherri and Spud secretly decide to go to the prom together, and on prom night a rejected Rod...
The Thirteenth Floor
,
Josef Rusnak
, 1999
...
Fear and Loathing in Las Vegas
,
Terry Gilliam
, 1998
...