Filmography from : Crystal Reed
Actor :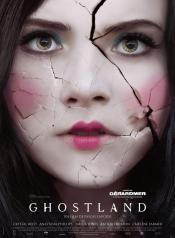 Ghostland
,
Pascal Laugier
, 2018
Following her aunt's death, Colleen and her daughters inherit her house. However, during their first night in their new home, murderers enter the home, putting Colleen in a situation where she must fight to save her daughters' lives. When the girls suffer a terrible trauma during the night, their disparate personalities diverge even further. The younger daughter, Beth, is said to become a famous horror author with a perfect family and life in...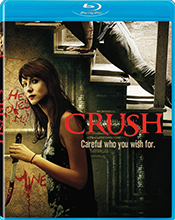 Crush
,
Malik Bader
, 2013
High school heartthrob Scott has it all: good looks, popularity… and a secret admirer. But what starts out as a seemingly innocent crush soon turns deadly. Who's responsible? Scott's long time friend Jules, frustrated with their platonic relationship? Bess, a shy classmate, increasingly jealous of his friendship with Jules? Or Jeffrey, a bright outcast whose crush on Bess has led him to become increasingly obsessive? One thing's...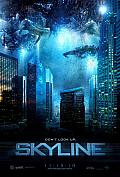 Skyline
,
Colin Strause
(as The Brothers Strause),
Greg Strause
(as The Brothers Strause), 2010
After a late night party, a group of friends are awoken in the dead of the night by an eerie light beaming through the window. Like moths to a flame, the light source is drawing people outside before they suddenly vanish into the air. They soon discover an otherwordly force is swallowing the entire human population off the face of the earth. Now our band of survivors must fight for their lives as the world unravels around them. ...