Filmography from : Cynthia Curnan
Writer :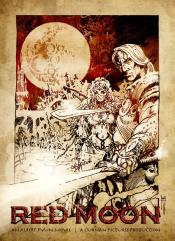 Cyborg Nemesis
,
Albert Pyun
, 2013
...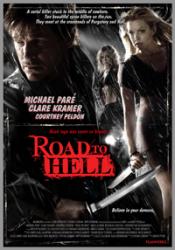 Road to Hell
,
Albert Pyun
, 2012
A soldier who has been fighting a long war is driven mad because he no longer believes in any purpose or righteous truth behind the killing. He comes home to a surreal world looking for his first and only love from his youth, believing she will rescue him from his demons. On the road to Edge City he encounters two seductive spree killers who oppose his efforts to find his love and the redemption he desperately seeks....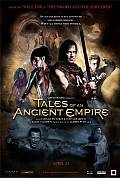 Tales of an Ancient Empire
,
Albert Pyun
, 2010
The sword and sorcery epic, written by Cynthia Curnan, tells the story of a princess forced on a quest to recruit the greatest warriors of the ancient world to save her kingdom from a demonic sorceress. But the odyssey to find them reveals a secret past for all. ...