Filmography from : Da Eun
Actor :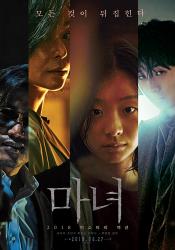 Manyeo
,
Hoon-jung Park
, 2018
A high school student with amnesia tries to uncover what has happened to her. All leading her into deeper troubles ultimately revealing a darkness she could not have imagined....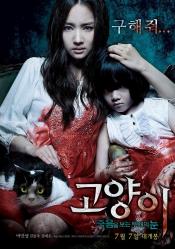 Go-hyang-i: Jook-eum-eul bo-neun doo gae-eui noon
,
Seung-wook Byeon
, 2011
So-Yeon suffers from claustrophobia due to a traumatic incident that occurred to her as a child. So-Yeon is still treated for her condition to this day. She works as a groomer at a pet shop. One day, a cat named Bidanyi comes into the store. The next day, the owner of Bidanyi is found dead in an elevator. So-Yeon, by request from police officer Joon-Suk, takes the cat home. Shortly after, So-Yeon starts to see a mysterious young girl. She...