Filmography from : Dakota Goyo
Actor :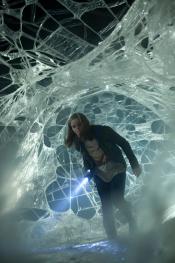 R.L. Stine's The Haunting Hour
,
Neill Fearnley
(26 episodes, 2010-2014),
Peter DeLuise
(13 episodes, 2011-2012),
James Head
(12 episodes, 2010-2014),
Ken Friss
(10 episodes, 2011-2014),
Jason Furukawa
(4 episodes, 2011-2013),
Michael M Scott
(4 episodes, 2011-2012),
Terry Ingram
(3 episodes, 2010-2011),
JB Sugar
(1 episode, 2011),
Michael Robison
(1 episode, 2013),
Allan Harmon
(1 episode, 2014),
Jonathan A Rosenbaum
(1 episode, 2014), 2014
...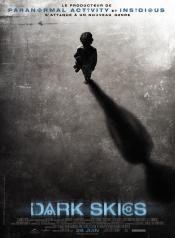 Dark Skies
,
Scott Stewart
, 2013
As the Barret family's peaceful suburban life is rocked by an escalating series of disturbing events, they come to learn that a terrifying and deadly force is after them....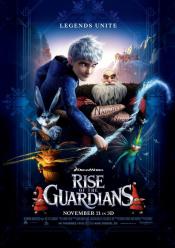 Rise of the Guardians
,
Peter Ramsey
, 2012
Quand le monde est menacé par un esprit maléfique, les Gardiens s'unissent pour la première fois pour protéger les rêves des enfants du monde entier. ...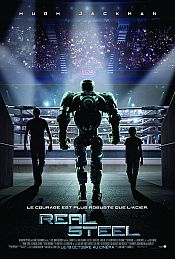 Real Steel
,
Shawn Levy
, 2011
A gritty, white-knuckle, action ride set in the near-future, where the sport of boxing has gone hi-tech, Real Steel stars Jackman as Charlie Kenton, a washed-up fighter who lost his chance at a title when 2000-pound, 8-foot-tall steel robots took over the ring. Now nothing but a small-time promoter, Charlie earns just enough money piecing together low-end bots from scrap metal to get from one underground boxing venue to the next. When Charlie...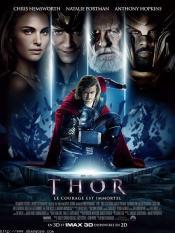 Thor
,
Kenneth Branagh
, 2011
Thor spans the Marvel Universe from present day Earth to the realm of Asgard. At the center of the story is the mighty Thor, a powerful but arrogant warrior whose reckless actions reignite an ancient war. Thor is cast down to Earth by his father Odin and is forced to live among humans. A beautiful, young scientist, Jane Foster (Portman), has a profound effect on Thor, as she ultimately becomes his first love. It's while here on Earth that Thor...
Happy Town
,
Gary Fleder
(2 episodes, 2010),
Darnell Martin
(2 episodes, 2010),
Mick Garris
(1 episode, 2010),
John Polson
(1 episode, 2010),
Bobby Roth
(1 episode, 2010),
Ron Underwood
(1 episode, 2010), 2010
A deputy sheriff is confronted with the unsolved mystery of a half-dozen child kidnappings over the past decade in a small town in Minnesota. ...