Filmography from : Dan Beirne
Actor :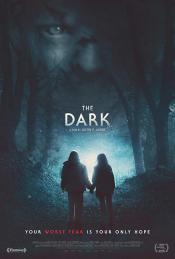 The Dark
,
Justin P Lange
, 2018
An undead teenage girl befriends a blind boy that she meets in a forest she haunts and hunts in. Both have been victims of unimaginable abuse, and each finds solace in the other. There may be a chance of light at the end of their tunnel, but it will come with a body count....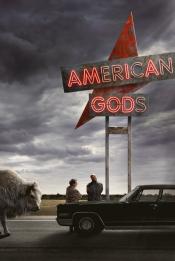 American Gods
,
Chris Byrne
(6 episodes, 2019),
David Slade
(3 episodes, 2017),
Adam Kane
(2 episodes, 2017),
Vincenzo Natali
(1 episode, 2017),
Floria Sigismondi
(1 episode, 2017),
Craig Zobel
(1 episode, 2017),
Paco Cabezas
(1 episode, 2019),
Stacie Passon
(1 episode, 2019),
Salli Richardson-Whitfield
(1 episode, 2019),
Rachel Talalay
(1 episode, 2019),
Frederick EO Toye
(1 episode, 2019), 7
Shadow is a man with a past. But now he wants nothing more than to live a quiet life with his wife and stay out of trouble. Until he learns that she's been killed in a terrible accident. Flying home for the funeral, as a violent storm rocks the plane, he is greeted by a strange man in the seat next to him. The man calls himself Mr. Wednesday, and he knows more about Shadow than is possible. He warns Shadow that a far bigger storm is coming. And...