Filmography from : Dan Schaffer
Writer :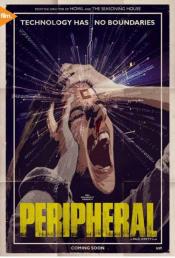 Peripheral
,
Paul Hyett
, 2018
Bobbi Johnson is a young literary sensation facing her difficult second novel. Already dealing with a crazed stalker and her junkie ex-boyfriend, Bobbi is convinced by her publisher to use new smart editing software and finds herself going head-to-head with an artificial intelligence determined to write her book for her. As the machine manipulates her work to suit its own nefarious ends, Bobbi begins to realise that she is being controlled in...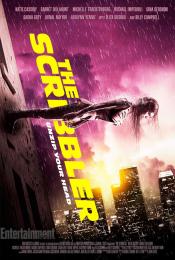 The Scribbler
,
John Suits
, 2014
THE SCRIBBLER, based on the graphic novel, concerns Suki (Cassidy), a young woman confronting her destructive mental illness using "The Siamese Burn", an experimental machine designed to eliminate multiple personalities. The closer Suki comes to being "cured", she's haunted by a thought… what if the last unwanted identity turns out to be her?...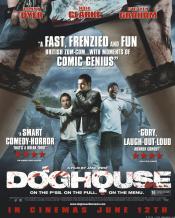 Doghouse
,
Jake West
, 2009
Danny is handling his divorce badly. His mates drag him off for a boys' weekend in the country, but what was supposed to be a simple, boozy getaway quickly goes horribly wrong. The boys find themselves holidaying in a village overrun by psychotic, homicidal women who have fallen victim to an airborne toxin that has turned them into man-hating zombies and seven of these deranged women, each with an axe or two to grind, are stalking the streets....