Filmography from : Daniel Aldema
Actor :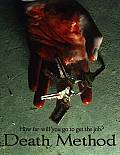 L'Employeur
,
Frank Merle
, 2013
Death Method is a thriller about five white-collar, corporate executives who wake up trapped together in a room. Although strangers, they soon discover the connection between them: They have all recently applied for a job with the mysterious Carcharias Corporation, and each has been subjected to a series of interviews for the new position. Once establishing that there is no way for them to escape this room, they are informed by a representative...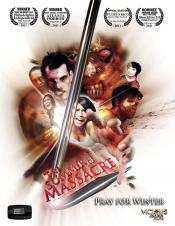 The Summer of Massacre
,
Joe Castro
, 2012
...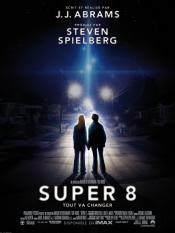 Super 8
,
JJ Abrams
, 2011
In the summer of 1979, a group of friends in a small Ohio town witness a catastrophic train crash while making a super 8 movie and soon suspect that it was not an accident. Shortly after, unusual disappearances and inexplicable events begin to take place in town, and the local Deputy tries to uncover the truth – something more terrifying than any of them could have imagined....
Death and Cremation
,
Justin Steele
, 2010
In a typical American suburb filled with middle-class morals, Stan, a lonely 59-year-old, contributes to society by offering cremation services from his basement. In fact, Stan murders neighbors he perceives to be social bullies. Jarod, a bullied and fatherless 17-year-old high school outcast, lands an after-school job in Stan's cremation house; and the two develop an unusual working relationship that quickly evolves into a...