Filmography from : Daniel Bristol
Actor :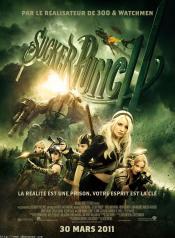 Sucker Punch
,
Zack Snyder
, 2011
Set in the 1950s, Sucker Punch follows Babydoll who is confined to a mental institution by her stepfather, who intends to have her lobotomized in five days. While there, she imagines an alternative reality to hide her from the pain, and in that world, she begins planning her escape, needing to steal five objects to help get her out before she is deflowered by a vile man....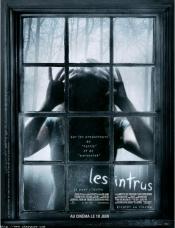 The Uninvited
,
Charles Guard
(as The Guard Brothers),
Thomas Guard
(as The Guard Brothers), 2009
Jung-won is an interior designer, racing to complete his dream house before his rapidly approaching nuptials. While spending the night alone in his future matrimonial home, Jung-won has a ghostly encounter at the dining room table. Terrified and confused, he grows distant from his fiancée. The distraught man is ill equipped to deal with the supernatural until he crosses paths with a mysterious, narcoleptic woman named Yun. This stranger becomes...
Scourge
,
Jonas Quastel
, 2008
An ancient pestilence called The Scourge has been set free in a small town after being entombed in a church's masonry for a century and a half. As bodies rapidly pile up, nothing stands between the spawning Scourge and the rest of the town except our young heroes Scott and Jessie who rediscover their love for each other in the process....