Filmography from : Daniel De La Vega
Actor :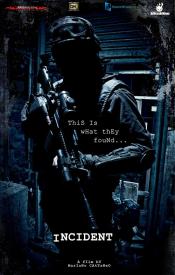 Incidente 
,
Mariano Cattaneo
, 2010
Three years ago an employee at the Nacan factory killed 16 workers and himself. A special police division could find no reason for the mass-murder and labelled the case "Incidente" (the name Argentinian Police use for cases with no logical or reasonable explanation). Journalist Romina Salustik and her cameraman, Christian, were hired to make a documentary about the murders, reconstructing what happened that day. They returned to the...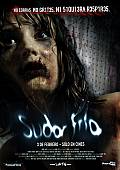 Sudor frío 
,
Adrián García Bogliano
, 2010
A young man searching for his missing girlfriend. A loyal friend willing to do anything to uncover the truth. An investigation that culminates in an old house. Inside two brutal murderers expect them, armed with twenty-five boxes of explosives stolen from the last military dictatorship in Argentina....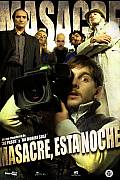 Masacre esta noche 
,
Adrián García Bogliano
,
Ramiro García Bogliano
, 2009
A young screenwriter gets a job replacing a cameraman who disappeared during the production of a mysterious new film. Once there, he finds himself surrounded by a bunch of strange folks including a porn actor and his foolish girlfriend. But the real question is ... who is that man with that strange mask on? To his absolute shock, our hero discovers that he has accidentally ended up on the set of a snuff-film, and the odds aren't looking good...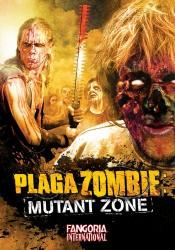 Plaga zombie: Zona mutante 
,
Pablo Parés
,
Hernán Sáez
, 2001
Three survivors of a zombie outbreak (caused by an alien virus) intercepted by the authorities and thrown straight back into the now quarantined town. The trio, an ex pro-wrestler named John West (Pablo Parés), medical student Bill (Pablo Parés), and a nerd called Max (Hernán Sáez), fend off the undead whilst trying to figure out a way to escape their predicament....