Filmography from : Daniel Fathers
Actor :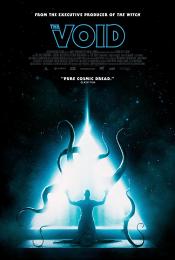 The Void
,
Jeremy Gillespie
,
Steven Kostanski
, 2016
In the middle of a routine patrol, officer Daniel Carter happens upon a blood-soaked figure limping down a deserted stretch of road. He rushes the young man to a nearby rural hospital staffed by a skeleton crew, only to discover that patients and personnel are transforming into something inhuman. As the horror intensifies, Carter leads the other survivors on a hellish voyage into the subterranean depths of the hospital in a desperate bid to end...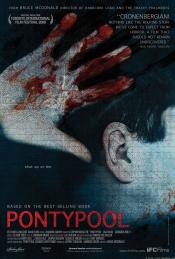 Pontypool
,
Bruce McDonald
, 2008
The film is set in a radio station in Pontypool, a small village in Ontario, Canada, where one day the morning team starts taking reports of extreme, bloody incidents of violence occurring in town. As the story unfolds, the radio staff soon realizes the violence that is ripping society apart is due to a virus being spread through the English language. That in turn poses a problem for a yappy radio jock and his staff holed up in the broadcast...