Filmography from : Daniel Franzese
Actor :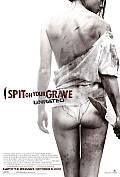 I Spit on Your Grave
,
Steven R Monroe
, 2010
Writer Jennifer Hills (Butler) takes a retreat from the city to a charming cabin in the woods to start on her next book. But Jennifer's presence in the small town attracts the attention of a few morally deprived locals who set out one night to teach this city girl a lesson. They break into her cabin to scare her. However, what starts out as terrifying acts of humiliation and intimidation, quickly and uncontrollably escalates into a night of...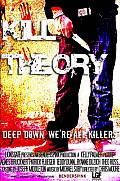 Kill Theory
,
Chris Moore
, 2009
A group of college students visit a secluded vacation home to celebrate their upcoming graduation. The fun doesn't last long when a sadistic psychopath forces them to participate in his deadly contest. The rules are simple -- in order to survive they must kill each other. As tension builds, and relationships begin to crumble, they realize that only one can make it out alive. Could you trust your boyfriend? Your girlfriend? Your best friend? Only...
Killer Pad
,
Robert Englund
, 2008
...
La Guerre des mondes
,
Steven Spielberg
, 2005
...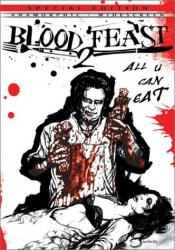 Blood Feast 2: All U Can Eat
,
Herschell Gordon Lewis
, 2002
...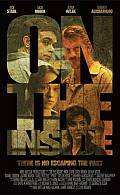 Folie meurtrière
,
DW Brown
, 0
Allen Meneric is committed to a psychiatric institution for the criminally insane because of a brutal revenge murder. There he is forced to deal with the very ill and the dangerous until, as part of a socialization program, he is transferred to minimum security where he meets Mia, a beautiful bipolar female inmate. Ever haunted by his past, Allen seeks his redemption when sudden events demand that he protect Mia from the violence and chaos of...