Filmography from : Daniel Garcia
Actor :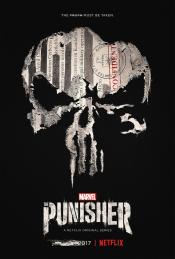 The Punisher
,
Jim O'Hanlon
(3 episodes, 2017-2019),
Jeremy Webb
(3 episodes, 2017-2019),
Jet Wilkinson
(2 episodes, 2017-2019),
Andy Goddard
(2 episodes, 2017),
Tom Shankland
(2 episodes, 2017),
Antonio Campos
(1 episode, 2017),
Kevin Hooks
(1 episode, 2017),
Marc Jobst
(1 episode, 2017),
Kari Skogland
(1 episode, 2017),
Stephen Surjik
(1 episode, 2017),
Dearbhla Walsh
(1 episode, 2017),
Jamie M Dagg
(1 episode, 2019),
Alex Garcia Lopez
(1 episode, 2019),
Stephen Kay
(1 episode, 2019),
Iain B MacDonald
(1 episode, 2019),
Meera Menon
(1 episode, 2019),
Michael Offer
(1 episode, 2019),
Stacie Passon
(1 episode, 2019),
Salli Richardson-Whitfield
(1 episode, 2019), 2019
After exacting revenge on those responsible for the death of his wife and children, Frank Castle (Jon Bernthal) uncovers a conspiracy that runs far deeper than New York's criminal underworld. Now known throughout the city as The Punisher, he must discover the truth about injustices that affect more than his family alone....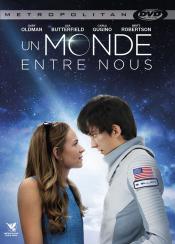 The Space Between Us
,
Peter Chelsom
, 2017
In this interplanetary adventure, a space shuttle embarks on the first mission to colonize Mars, only to discover after takeoff that one of the astronauts is pregnant. Shortly after landing, she dies from complications while giving birth to the first human born on the red planet - never revealing who the father is. Thus begins the extraordinary life of Gardner Elliot - an inquisitive, highly intelligent boy who reaches the age of 16 having only...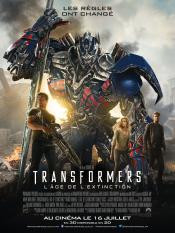 Transformers: Age of Extinction
,
Michael Bay
, 2014
A mechanic and his daughter make a discovery that brings down Autobots and Decepticons - and a paranoid government official - on them....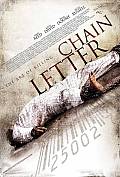 Chain Letter
,
Deon Taylor
, 2009
Six friends receive a mysterious chain letter via text messaging and in their email accounts from a maniac who's hunting down teenagers who fail to forward his online chain letter. Who knew they should take the threats in the chain letter seriously? Or that chain letters using the teens' favorite technologies to track them can kill? This maniacal game pits friend against friend as they race to beat rules that seem impossible to escape. Break the...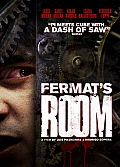 La habitación de Fermat
,
Luis Piedrahita
,
Rodrigo Sopeña
, 2007
After resolving a test with a sequence of numbers, four mathematicians are challenged by a mysterious man called Fermat to meet in an isolated place to resolve the greatest enigma ever. Each one receives a code name - Hilbert, Pascal, Galois and Oliva - and heads to a barn in an island. Inside the barn, they find a comfortable room, and sooner their host arrives. They have dinner together and Fermat receives a phone call from the hospital where...