Filmography from : Daniel Schweiger
Actor :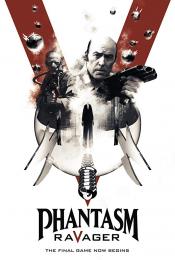 Phantasm: Ravager
,
David Hartman
, 2016
Reggie is wandering through the desert seeking out his friend Mike and the evil The Tall Man. Along his journey, he is hunted down by the dangerous spheres and stumbles upon the gorgeous Dawn. Out of the blue, he finds himself in an institution with Mike explaining that he has dementia and then in another dimension. Where is Mike?...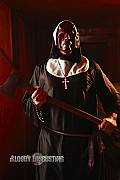 Bloody Bloody Bible Camp
,
Vito Trabucco
, 2012
...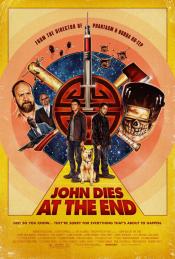 John Dies at the End
,
Don Coscarelli
, 2012
It's a drug that promises an out-of-body experience with each hit. On the street they call it Soy Sauce, and users drift across time and dimensions. But some who come back are no longer human. Suddenly a silent otherworldly invasion is under way, and mankind needs a hero. What it gets instead is John and David, a pair of college dropouts who can barely hold down jobs. Can these two stop the oncoming horror in time to save humanity? No. No, they...
Bryan Loves You
,
Seth Landau
, 2008
...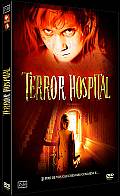 Boo
,
Anthony C Ferrante
, 2005
...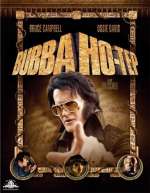 Bubba Ho-Tep
,
Don Coscarelli
, 2002
...