Filmography from : Daniel Sunjata
Actor :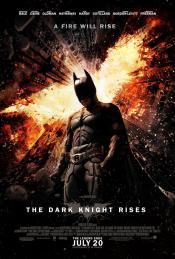 The Dark Knight Rises
,
Christopher Nolan
, 2012
Despite his tarnished reputation after the events of The Dark Knight, in which he took the rap for Dent's crimes, Batman feels compelled to intervene to assist the city and its police force which is struggling to cope with Bane's plans to destroy the city. ...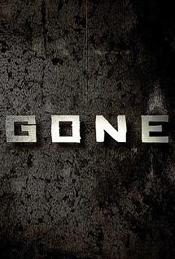 Disparue
,
Heitor Dhalia
, 0
Gone centers on a young woman (Seyfried) who returns home from her night shift to find her sister's bed empty. She is convinced that the serial killer who kidnapped her two years before has come back to finish the job, but when the police do not believe her and with no one to turn to, the woman sets off to find her sister and face her abductor once and for all....