Filmography from : Daniel Vincent
Actor :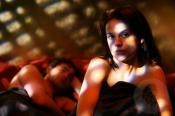 The Loft
,
Erik Van Looy
, 2014
Five friends who share a loft for their extramarital affairs begin to question one another after the body of an unknown woman is found in the property....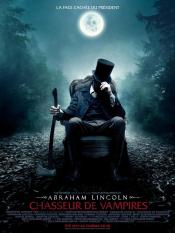 Abraham Lincoln: Vampire Hunter
,
Timur Bekmambetov
, 2012
At the age of 9, Abraham Lincoln witnesses his mother being killed by a vampire, Jack Barts. Some 10 years later, he unsuccessfully tries to eliminate Barts but in the process makes the acquaintance of Henry Sturgess who teaches him how to fight and what is required to kill a vampire. The quid pro quo is that Abe will kill only those vampires that Henry directs him to. Abe relocates to Springfield where he gets a job as a store clerk while he...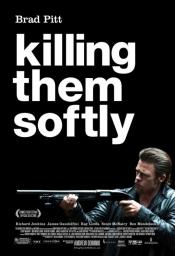 Killing Them Softly
,
Andrew Dominik
, 2012
Jackie Cogan is a professional enforcer who investigates a heist that went down during a mob-protected poker game....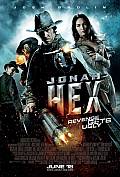 Jonah Hex
,
Jimmy Hayward
, 2010
In the Wild West, a scarred bounty hunter tracks a voodoo practitioner bent on liberating the South by raising an army of the undead....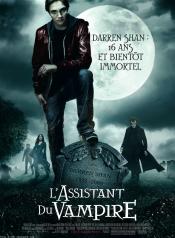 Cirque du Freak: The Vampire's Assistant
,
Paul Weitz
, 2009
A young boy named Darren Shan meets a mysterious man at a freak show who turns out to be a Vampire. After a series of events Darren must leave his normal life and go on the road with the Cirque Du Freak and become a Vampire....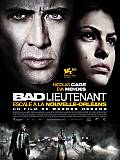 The Bad Lieutenant: Port of Call - New Orleans
,
Werner Herzog
, 2009
...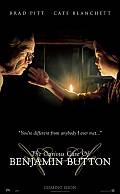 The Curious Case of Benjamin Button
,
David Fincher
, 2008
"I was born under unusual circumstances." And so begins 'The Curious Case of Benjamin Button,' adapted from the 1920s story by F. Scott Fitzgerald about a man who is born in his eighties and ages backwards: a man, like any of us, who is unable to stop time. We follow his story, set in New Orleans from the end of World War I in 1918 to the 21st century, following his journey that is as unusual as any man's life can be. Directed by David Fincher...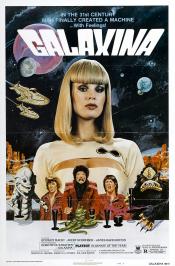 Galaxina
,
William Sachs
, 1980
Crew of interstellar police ship is sent to recover a mysterious crystal, the blue star. Sub Plots: The ships female android and a crew member fall in love. Alien is spoofed as as the captain gives birth to an alien who grows up on the ship thinking the captain is its mother...