Filmography from : Danny Wynands
Actor :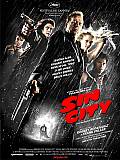 Sin City
,
Frank Miller
,
Quentin Tarantino
(special guest director),
Robert Rodriguez
, 2005
"Sin City" is four stories inter-weaved telling tales of corruption in Basin City. The first story (The Customer is always right) is short, and is based on the depression of women that they need to pay a man to feel loved when they commit suicide. The next story is Part 1 of "That Yellow Bastard" about a cop who needs to save a young girl from being raped. The third story (The Hard Goodbye) features a man taking revenge on a heartless killer who...
L'Arme fatale 4
,
Richard Donner
, 1998
...
L'Arme fatale 3
,
Richard Donner
, 1992
...
L'Arme fatale 2
,
Richard Donner
, 1989
...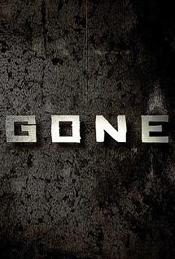 Disparue
,
Heitor Dhalia
, 0
Gone centers on a young woman (Seyfried) who returns home from her night shift to find her sister's bed empty. She is convinced that the serial killer who kidnapped her two years before has come back to finish the job, but when the police do not believe her and with no one to turn to, the woman sets off to find her sister and face her abductor once and for all....