Filmography from : Darius Mccrary
Actor :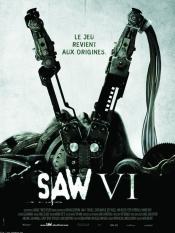 Saw VI
,
Kevin Greutert
, 2009
Special Agent Strahm is dead, and Detective Hoffman has emerged as the unchallenged successor to Jigsaw's legacy. However, when the FBI draws closer to Hoffman, he is forced to set a game into motion, and Jigsaw's grand scheme is finally understood....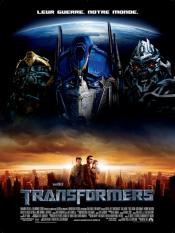 Transformers
,
Michael Bay
, 2007
For centuries, two races of robotic aliens–the Autobots and the Decepticons–have waged a war, with the fate of the universe at stake. When the battle comes to Earth, all that stands between the evil Decepticons and ultimate power is a clue held by young Sam Witwicky. An average teenager, Sam is consumed with everyday worries about school, friends, cars and girls. Unaware that he alone is mankind's last chance for survival, Sam and his...
Vampires: Los Muertos
,
Tommy Lee Wallace
, 2002
Semi-sequel to 'John Carpenter's Vampires' . In Mexico, another vampire slayer, Derek Bliss (Jon Bon Jovi), is hired by a shady priest and aided by a group of fellow slayers in finding a large nest of 'suckers' and their powerful leader, a vampire princess (Arly Jover). She is seeking a legendary black crucifix -- the same crucifix used unsuccessfully in the first movie to perform a ritual which will enable vampires to walk in sunlight and be...