Filmography from : Darlanne Fluegel
Actor :
Darkman III: Die Darkman Die
,
Bradford May
, 1996
Darkman, needing money to continue his experiments on synthetic skin, steals a crate of cash from drug lord Peter Rooker, attracting the gangster's attention. Rooker is determined to find the source of Darkman's super strength, and uses his beautiful but evil doctor to lure Darkman into a trap. Thinking that the doctor will restore feeling to his tortured body, he discovers too late that they have taken a sample of his adrenaline, which they...
Scanner Cop
,
Pierre David
, 1994
...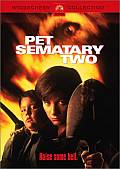 Pet Sematary II
,
Mary Lambert
, 1992
...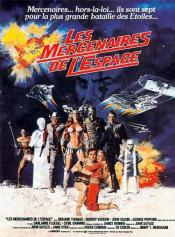 Battle Beyond the Stars
,
Jimmy T Murakami
,
Roger Corman
(uncredited), 1980
Seven futuristic mercenaries are assembled to defend a helpless farm colony from an evil overlord....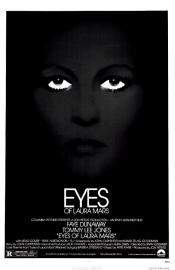 Eyes of Laura Mars
,
Irvin Kershner
, 1978
Laura Mars is a very successful high-end fashion and advertising photographer. Detective John Neville notes striking similarities between her art photos and those of actual crime scenes. Although suspicious of her, he soon realizes that she hasn't been involved in any of the crimes but can see what is happening through the eyes of the killer. After her friends and some of her models are killed, she joins forces with Neville to identify the...