Filmography from : Darren Kendrick
Actor :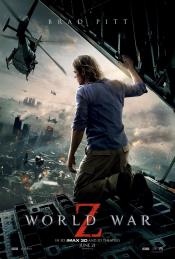 World War Z
,
Marc Forster
, 2013
Ten years after the human victory over the world wide Zombie epidemic, referred to as World War Z, Max Brooks scours the world collecting the stories and experiences of those who have survived the conflict that almost eradicated humanity....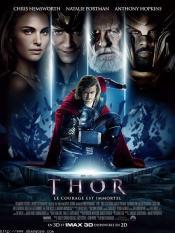 Thor
,
Kenneth Branagh
, 2011
Thor spans the Marvel Universe from present day Earth to the realm of Asgard. At the center of the story is the mighty Thor, a powerful but arrogant warrior whose reckless actions reignite an ancient war. Thor is cast down to Earth by his father Odin and is forced to live among humans. A beautiful, young scientist, Jane Foster (Portman), has a profound effect on Thor, as she ultimately becomes his first love. It's while here on Earth that Thor...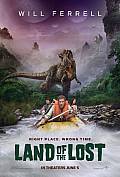 Land of the Lost
,
Brad Silberling
, 2009
Space-time vortexes suck. Will Ferrell stars as has-been scientist Dr. Rick Marshall, sucked into one and spat back through time. Way back. Now, Marshall has no weapons, few skills and questionable smarts to survive in an alternate universe full of marauding dinosaurs and fantastic creatures from beyond our world—a place of spectacular sights and super-scaled comedy known as the Land of the Lost. Sucked alongside him for the...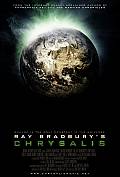 Chrysalis
,
Tony Baez Milan
, 2008
As our world suffers the ravages of humankind, scientists look for ways to sustain life. When one of them falls ill and a chrysalis forms around him, a tug of war ensues about the future of the stricken scientist... and ultimately the fate of the Earth. A compelling thriller from a story by Ray Bradbury....