Filmography from : Darren Kent
Actor :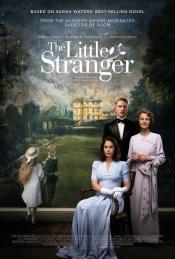 The Little Stranger
,
Lenny Abrahamson
, 2018
THE LITTLE STRANGER tells the story of Dr. Faraday, the son of a housemaid, who has built a life of quiet respectability as a country doctor. During the long hot summer of 1948, he is called to a patient at Hundreds Hall, where his mother once worked. The Hall has been home to the Ayres family for more than two centuries. But it is now in decline and its inhabitants - mother, son and daughter - are haunted by something more ominous than a dying...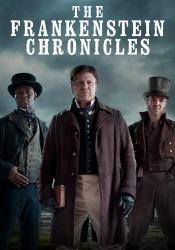 The Frankenstein Chronicles
,
Benjamin Ross
(6 episodes, 2015),
Alex Gabassi
(6 episodes, 2017), 2015
The show is a re-imagining of the Frankenstein story set in 19th-century London. After a successful operation by the Thames River Police to nab a gang of opium smugglers, a child's corpse is discovered. Inspector John Marlott (Bean) is horrified to discover that it's not actually a child, but a grotesque assembly of human body parts. We follow Marlott on the hunt for the killer behind this abomination, taking him into the dark corners of...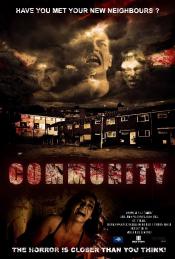 Community
,
Jason Ford
, 2012
The Draymen Estate has become an urban legend. Amongst the sinister stories of strange locals and brutal violence, people have gone missing there. Two student filmmakers visit the estate in the hope their documentary will land them a lucrative career. Within minutes they are introduced to a pregnant child and a skinned dog in a shallow grave. They quickly discover that behind the awkward smiles, the adults appear to be on drugs whilst the...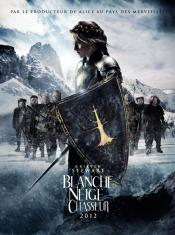 Blanche-Neige et le Chasseur
,
Rupert Sanders
, 2012
Snow White is the only person in the land fairer than the evil queen. Unable to tolerate the insult to her vanity, the evil queen decides that Snow White must die. The queen sends a huntsman to kill Snow White. However the huntsman finds himself unable to murder the innocent young woman, and instead ends up training her to become a warrior capable of threatening the queen's reign....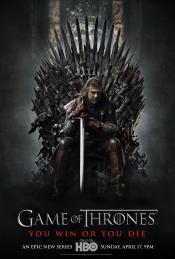 Game of Thrones
,
David Nutter
(9 episodes, 2012-2019),
Alan Taylor
(7 episodes, 2011-2017),
Alex Graves
(6 episodes, 2013-2014),
Miguel Sapochnik
(6 episodes, 2015-2019),
Mark Mylod
(6 episodes, 2015-2017),
Jeremy Podeswa
(6 episodes, 2015-2017),
Daniel Minahan
(5 episodes, 2011-2013),
Alik Sakharov
(4 episodes, 2012-2014),
Michelle MacLaren
(4 episodes, 2013-2014),
Brian Kirk
(3 episodes, 2011),
David Benioff
(2 episodes, 2013-2019),
DB Weiss
(2 episodes, 2013-2019),
Timothy Van Patten
(2 episodes, 2011),
Neil Marshall
(2 episodes, 2012-2014),
David Petrarca
(2 episodes, 2012),
Michael Slovis
(2 episodes, 2015),
Jack Bender
(2 episodes, 2016),
Daniel Sackheim
(2 episodes, 2016),
Matt Shakman
(2 episodes, 2017), 2011
In the mythical continent of Westeros, several powerful families fight for control of the Seven Kingdoms. As conflict erupts in the kingdoms of men, an ancient enemy rises once again to threaten them all. Meanwhile, the last heirs of a recently usurped dynasty plot to take back their homeland from across the Narrow Sea....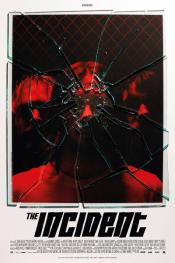 The Incident
,
Alexandre Courtès
, 0
George, Max and Ricky are in a rock band and waiting for their big breakthrough. Between small gigs and rehearsals they work in the kitchen of a high-security asylum for good pay at minimum risk — they have no physical contact with the inmates. One night just before dinner time, a big storm shuts down the security system, the doors open and the lunatics break loose. Help is on its way and should soon arrive ... they just have to survive until...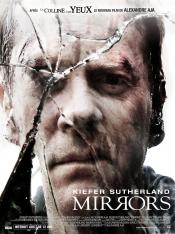 Mirrors
,
Alexandre Aja
, 0
...