Filmography from : Dave Campbell
Actor :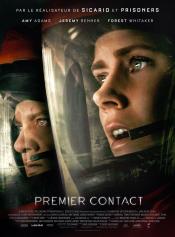 Arrival
,
Denis Villeneuve
, 2016
Linguistics professor Louise Banks leads an elite team of investigators when gigantic spaceships touchdown in 12 locations around the world. As nations teeter on the verge of global war, Banks and her crew must race against time to find a way to communicate with the extraterrestrial visitors. Hoping to unravel the mystery, she takes a chance that could threaten her life and quite possibly all of mankind....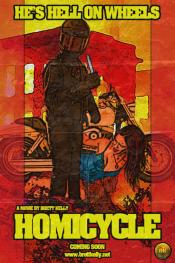 Homicycle 
,
Brett Kelly
, 2014
A town is under siege by a gang of drug dealers when, from seemingly out of nowhere, a mysterious man in black astride a motorcycle begins targeting the junk peddlers for death!...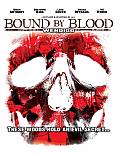 Wendigo: Bound by Blood 
,
Len Kabasinski
, 2010
For hundreds of years, Native American culture has believed in the evil cannibalistic spirit know as the "Wendigo". For those who had taken part in cannibalism, no matter the reason, it was said the Wendigo would then take possession of the person's body and soul. Once the Wendigo would take possession of the human host, the host would develop an insatiable desire to eat human flesh. In the deep woods of Northern Pennsylvania, a small town...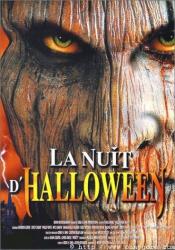 Hack-O-Lantern
,
Jag Mundhra
, 1988
A kindly old grandfather is actually the leader of a murderous satanic cult which sacrifices its victims on Halloween....