Filmography from : Dave Cooper
Actor :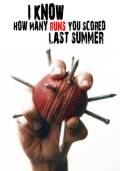 I Know How Many Runs You Scored Last Summer
,
Stacey Edmonds
,
Doug Turner
, 2008
...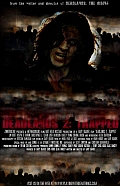 Deadlands 2: Trapped
,
Gary Ugarek
, 2008
...
The Invasion
,
Oliver Hirschbiegel
,
James McTeigue
(additional director) (uncredited), 2007
...
Deadlands: The Rising
,
Gary Ugarek
, 2006
...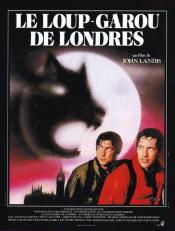 An American Werewolf in London
,
John Landis
, 1981
Two American college students are on a walking tour of Britain and are attacked by a werewolf. One is killed, the other is mauled. The werewolf is killed but reverts to its human form, and the local townspeople are unwilling to acknowledge its existence. The surviving student begins to have nightmares of hunting on four feet at first but then finds that his friend and other recent victims appear to him, demanding that he commit suicide to...
The Elephant Man
,
David Lynch
, 1980
...