Filmography from : Dave Franco
Actor :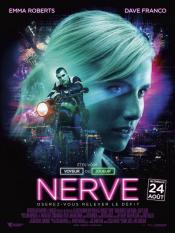 Nerve
,
Henry Joost
,
Ariel Schulman
, 2016
'Nerve' is about an online dare game, in which people give participants anonymous dares for money. The participants compete with each other to win the grand prize as the dares get tougher. Things get worse when the tasks get increasingly dangerous and lives are at stake....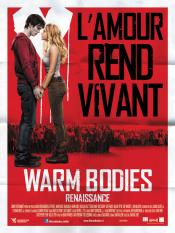 Warm Bodies
,
Jonathan Levine
, 2013
Zombies love people, especially their brains. But R (Nicholas Hoult) is different. He's alive inside, unlike the hundreds of other grunting, drooling undead—all victims of a recent plague that drove the remaining survivors into a heavily guarded city. Now the Zombies roam about an airport terminal, searching for human prey and living in fear of the vicious Boneys, the next undead incarnation. One day, R and his best friend M lumber toward...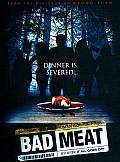 Bad Meat
,
Lulu Jarmen
, 2011
A group of so-called problem teens are sent by their parents to a repressive Boot Camp in the middle of nowhere, in hopes that the strict regime will transform them into youthful model citizens that their parents can be proud of. However, when the kids refuse to play ball, tensions emerge between them as they try to resist the guards' sadistic methods. Meanwhile, the camp's down-trodden cook has also tired of the abuse meted out to him by...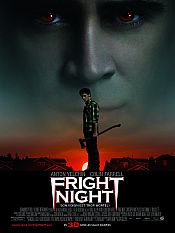 Fright Night
,
Craig Gillespie
, 2011
Senior Charlie Brewster (Anton Yelchin) finally has it all going on: he's running with the popular crowd and dating the most coveted girl in his high school. In fact, he's so cool he's even dissing his best friend. But trouble arrives when Jerry (Colin Farrell) moves in next door. He seems like a great guy at first, but there's something not quite right—but everyone, including Charlie's mom (Toni Collette), doesn't notice. After...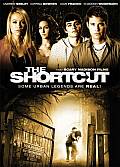 The Shortcut
,
Nicholaus Goossen
, 2009
Two brothers come upon a rarely used shortcut in their new town...