Filmography from : Dave Sheridan
Actor :
Victor Crowley
,
Adam Green
, 2017
Ten years after the events of the original movie, Victor Crowley is mistakenly resurrected and proceeds to kill once more....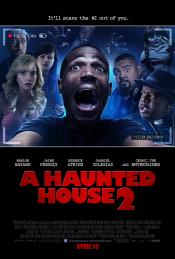 A Haunted House 2
,
Michael Tiddes
, 2014
After losing his beloved Kisha in a car accident, Malcolm starts anew, by remarrying Megan, a mother of two. When things begin to get back into their paranormal ways, targeting both the children and the property, things complicate even more when his back-to-life Kisha moves into the neighborhood....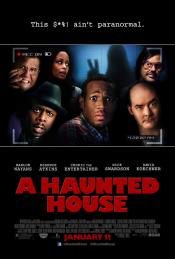 A Haunted House
,
Michael Tiddes
, 2013
A Haunted House features young couple Malcolm (Marlon Wayans) and Kisha (Essence Atkins) who have just moved in to their dream house. As they settle in, they quickly find they're not alone. But it's not the house that's haunted, it's Malcolm's girlfriend who is possessed by a demon. Malcolm hires everyone from a priest to modern day ghostbusters to rid her of this unwelcome intruder, determined not to let the evil spirit ruin his...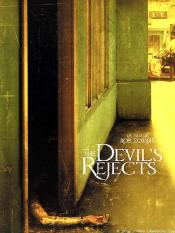 The Devil's Rejects
,
Rob Zombie
, 2005
...
Scary Movie
,
Keenen Ivory Wayans
, 2000
...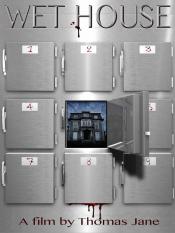 Don't Look There
,
Richard Zelniker
, 0
This elevated genre supernatural thriller is loosely based on Charles Dickens' classic ghost story "The Signal-Man." A doctor treats a patient who checks in there after a horrific car accident and meets another resident who predicts tragic things that haven't happened yet.. Slowly the doctor loses grip on his sanity in the Wet House and becomes haunted by something sinister....