Filmography from : David Bailie
Actor :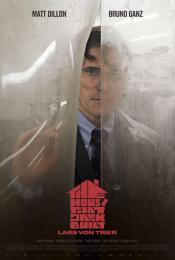 The House That Jack Built
,
Lars von Trier
, 2018
USA in the 1970s. We follow the highly intelligent Jack over a span of 12 years and are introduced to the murders that define Jack's development as a serial killer. We experience the story from Jack's point of view, while he postulates each murder is an artwork in itself. As the inevitable police intervention is drawing nearer, he is taking greater and greater risks in his attempt to create the ultimate artwork. Along the way we experience...
Pirates of the Caribbean: At World's End
,
Gore Verbinski
, 2007
...
Pirates of the Caribbean: Dead Man's Chest
,
Gore Verbinski
, 2006
...
Pirates of the Caribbean: The Curse of the Black Pearl
,
Gore Verbinski
, 2003
...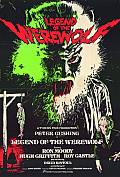 Legend of the Werewolf
,
Freddie Francis
, 1975
A travelling circus in 19th century France adopts and showcases a feral "wolf boy", who grows into adulthood only to kill the one-man band. He runs off to Paris, where he develops a jealous, overprotective crush on a prostitute, leading him to attack her client, incurring a pursuit by a determined police surgeon. ...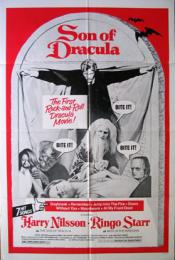 Son of Dracula
,
Freddie Francis
, 1974
Due to be crowned King of the Netherworld by his mentor Merlin the Magician at a monster's convention Count Downe, the son of Count Dracula, falls in love with the beautiful but human Amber and finds himself in conflict with Baron Frankenstein who is vying for the same honorary title....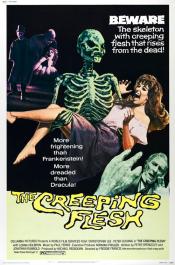 The Creeping Flesh
,
Freddie Francis
, 1973
A Victorian-age scientist returns to London with his paleontological bag-of-bones discovery from Papua New Guinea. Unfortunately, when exposed to water, flesh returns to the bones unleashing a malevolent being on the scientist's family and friends....