Filmography from : David Bowie
Actor :
B-Movie: Lust & Sound in West-Berlin 1979-1989
,
Jörg A Hoppe
,
Heiko Lange
,
Klaus Maeck
, 2015
...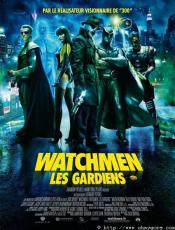 Watchmen
,
Zack Snyder
, 2009
"Watchmen" is set in an alternate 1985 America in which costumed superheroes are part of the fabric of everyday society, and the "Doomsday Clock" – which charts the USA's tension with the Soviet Union – is permanently set at five minutes to midnight. When one of his former colleagues is murdered, the washed up but no less determined masked vigilante Rorschach sets out to uncover a plot to kill and discredit all past and present...
The Prestige
,
Christopher Nolan
, 2006
...
Arthur et les Minimoys
,
Luc Besson
, 2006
...
Twin Peaks: Fire Walk with Me
,
David Lynch
, 1992
...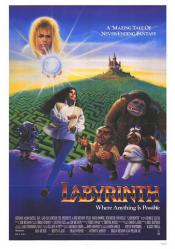 Labyrinth
,
Jim Henson
, 1986
15-year-old Sarah accidentally wishes her baby half-brother, Toby, away to the Goblin King Jareth who will keep Toby if Sarah does not complete his Labyrinth in 13 hours....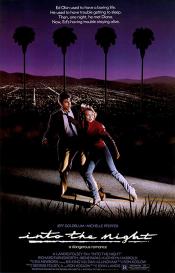 Into the Night
,
John Landis
, 1985
Ed Okin's life is somewhat out of control. He can't sleep, his wife betrays him, and his job is dull. One night, he starts to drive through Los Angeles, and he finally ends in the parking garage of Los Angeles International Airport. Moments later, a beautiful young lady jumps onto his bonnet and he finds himself being chased by four Iranians. What follows is a wild chase through the streets of Los Angeles, and a very funny one too....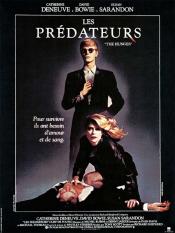 The Hunger
,
Tony Scott
, 1983
The Egyptian vampire lady Miriam subsists upon the blood of her lovers. In return the guys or girls don't age... until Miriam has enough of them. Unfortunately that's currently the case with John, so his life expectancy is below 24 hours. Desperately he seeks help from the famous Dr. Sarah Roberts. She doesn't really belive his story, but becomes curious and contacts Miriam ... and gets caught in her ban, too...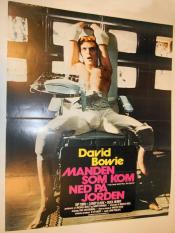 The Man Who Fell to Earth
,
Nicolas Roeg
, 1976
Thomas Jerome Newton is a humanoid alien who comes to Earth to get water for his dying planet. He starts a high technology company to get the billions of dollars he needs to build a return spacecraft, and meets Mary-Lou, a girl who falls in love with him. He does not count on the greed and ruthlessness of business here on Earth, however....