Filmography from : David Griffin
Actor :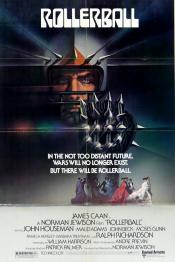 Rollerball
,
Norman Jewison
, 1975
In a futuristic society where corporations have replaced countries, the violent game of Rollerball is used to control the populace by demonstrating the futility of individuality. However, one player, Jonathan E., rises to the top, fights for his personal freedom, and threatens the corporate control....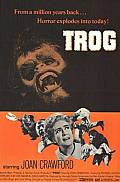 L'abominable homme des cavernes
,
Freddie Francis
, 1970
A troglodyte, or primitive man, is found in a cave and brought to the lab of Dr. Brockton. Brockton, believing that the creature could be the "missing link," studies and attempts to communicate with it. Meanwhile, the townspeople are angry with Brockton, for they feel that the trog is nothing more than a dangerous monster. Unfortunately, the residents are proven correct when the caveman is freed from his cage -- and embarks on a murderous...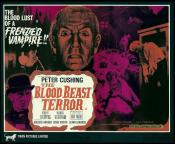 Le vampire a soif
,
Vernon Sewell
, 1968
...