Filmography from : David Horton
Actor :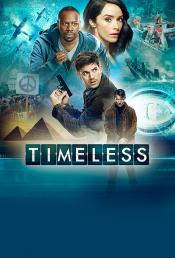 Timeless
,
Greg Beeman
(5 episodes, 2016-2018),
John F Showalter
(5 episodes, 2016-2018),
Holly Dale
(2 episodes, 2016-2018),
Charles Beeson
(2 episodes, 2016),
Neil Marshall
(2 episodes, 2016),
John Terlesky
(2 episodes, 2016),
Guy Ferland
(2 episodes, 2017-2018),
Craig Zisk
(2 episodes, 2017),
Billy Gierhart
(1 episode, 2016),
Matt Earl Beesley
(1 episode, 2017),
Douglas Aarniokoski
(1 episode, 2018),
Alex Kalymnios
(1 episode, 2018),
Olatunde Osunsanmi
(1 episode, 2018), 2018
An unlikely trio travel through time in order to battle unknown criminals and protect history as we know it....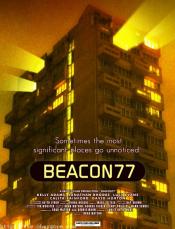 Beacon77
,
Brad Watson
, 2009
Ever wanted to predict the future? Ever believed in a conspiracy? The members of Beacon 77, a dedicated group of computer hackers, do and now they have hacked in they cannot get back out … Taking on the Vatican's secrets with their computers, these hackers are now faced with the puzzles of the Bible Code, a code that if cracked would give anyone who uncovers it ultimate knowledge and unlimited power. But, once Beacon 77 discovers the...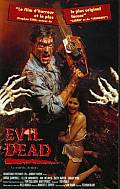 The Evil Dead
,
Sam Raimi
, 1981
Five Michigan State University students venture into the hills to spend a weekend at an isolated cabin. There they discover an ancient Sumerian text, known as the "Morturom Demonto"; roughly translated as "The Book of the Dead." While searching the basement of the cabin, the students find and play a tape recording of demonic incantations from the book, unwittingly resurrecting slumbering demons that thirst for revenge. The characters...